Contact Us.
We endeavour to serve our patients and community. If you would like to tell us what we're doing well, or need to improve, please leave your name and contact information as well as a short message and we will contact you within 2-3 business days.
Directions & Clinic Parking
Parking at the Neelu Bachra Centre can be accessed through the lane off Ash Street (Impark Lot #1768). Public parking can also be found near City Hall on W 10th Ave or at City Square Mall.
Get Started With Triumph Health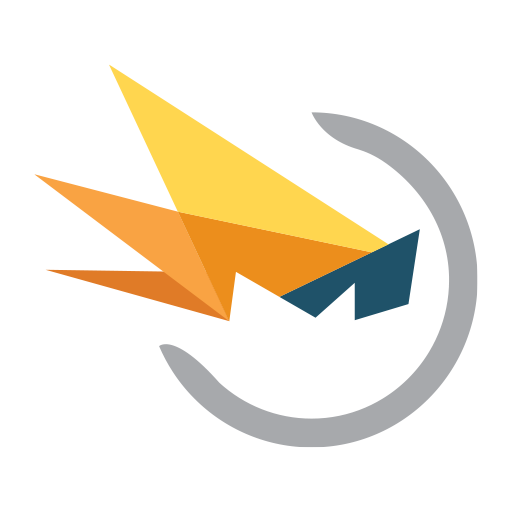 Address
550 West Broadway, Unit 601 Vancouver, BC, Canada V5Z 1E9