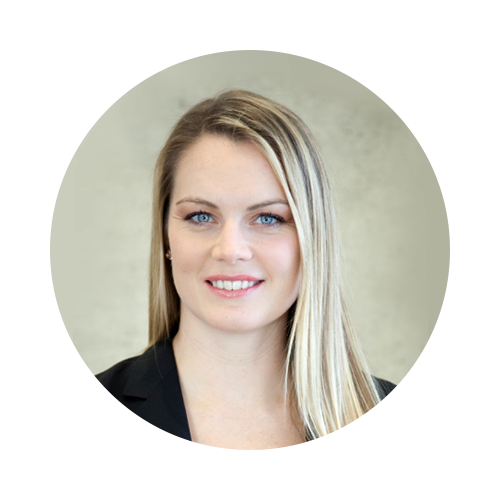 Dr. Kaila Holtz
Physician
Dr. Kaila Holtz, Triumph Health's Medical Director, is a fellow of the Royal College of Physicians and Surgeons in Physical Medicine and Rehabilitation and Clinical Assistant Professor at the University of British Columbia (UBC) where she completed both her medical training (2013) and residency (2019).
Prior to medicine she competed for Canada on the women's national softball team winning silver at the 2003 Pan-Am Games and placing 5th at the Athens Olympics. She is an active researcher, educator and writer. Outside of medicine you will find her training for a fitness goal, traveling with family, or weeding her garden.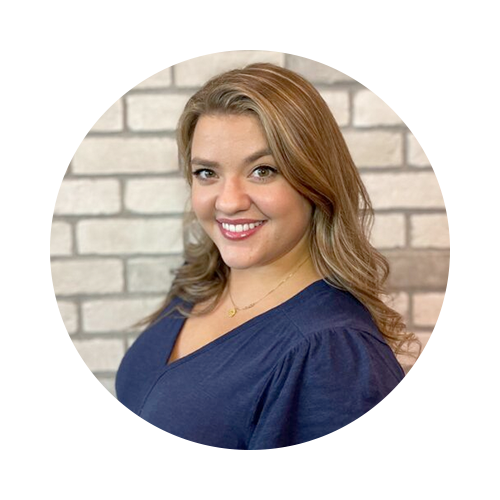 Dr. Mariah Mulligan
Chiropractor
Dr. Mariah Mulligan holds a doctorate of Chiropractic from the University of Western States as well as a Bachelor of Human Biology (UWS) and a Bachelor of Kinesiology (UBC). She has a passion for pain-free movement and joyful practice. Dr. Mariah employs evidence-based techniques as well as a diversified and patient centered approach to care. She believes in giving her patients the tools for self-management with an abundance of encouragement and support. Utilizing thoughtful diagnostic methods and effective soft tissue manual therapies, she always puts her patient's goals at the forefront of every treatment plan. If she's not in the clinic you can find her playing volleyball, golf, skiing, wake surfing or beach side with her golden retriever.
Dr. Mariah is currently accepting new patients on Tuesdays and Fridays.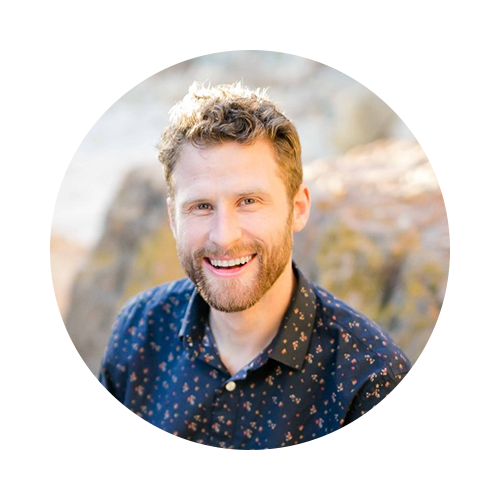 Simon Kelly
Joining the team June 2022
I graduated from the National University of Ireland, Galway with a bachelor of science degree in Physiology. I then completed a masters in physiotherapy at Queen Margaret University, Edinburgh, United Kingdom.
I spent several years working in the UK, honing my skills and treating a wide variety of musculoskeletal, orthopedic and neurological conditions. I also practiced in Ireland, in a musculoskeletal private practice before making my way over to this side of the pond. Since coming to Vancouver, I have worked in various private clinics, nursing homes, rehabilitation facilities and in the community. I also spent some time working in Surrey, where I was awarded "top 3 rated physio" in 2018 & 2019.
I grew up playing various competitive sports and having been injured various times myself, this led me to my unique approach to a rehabilitation process which incorporates pain science. My background and experience have led me to have a strong understanding around the barriers encountered both as a patient and as a physiotherapist.
I enjoy working with a variety of clients, from athletes to individuals with little exercise experience and everyone in between. No matter your background I will make sure that we are always working towards your goals and are feeling confident and competent so that you can continue to do the things that you love.
My goal is for everyone I treat to feel heard, safe, empowered and cared for through a tailored approach and a few laughs in every session. I take great pride in supporting clients through their personal rehabilitation journeys.
When I'm not with my clients, you can find me in the mountains or by the water – I am very fond of all outdoor activities. My motto is "A healthy mind is a healthy body".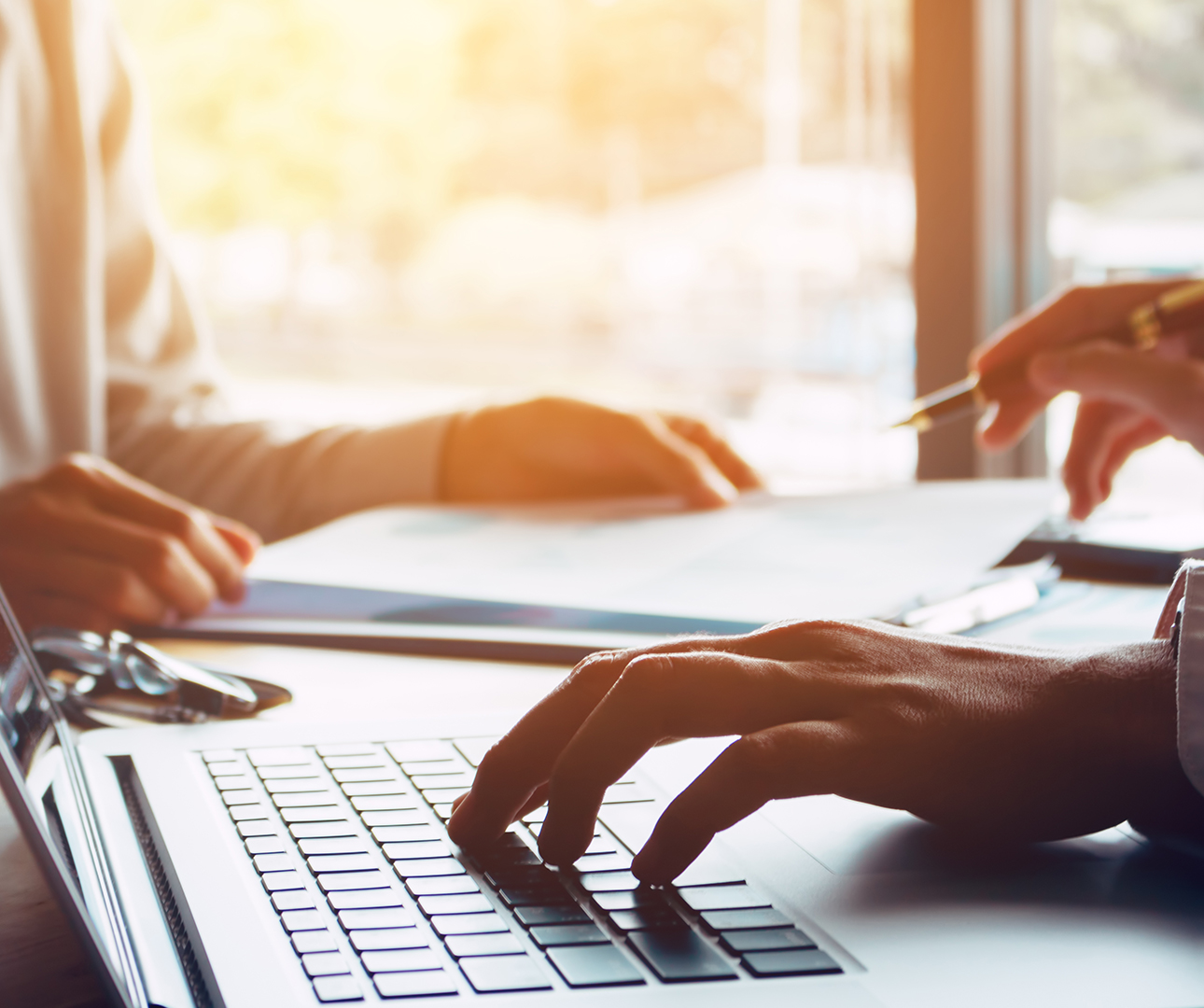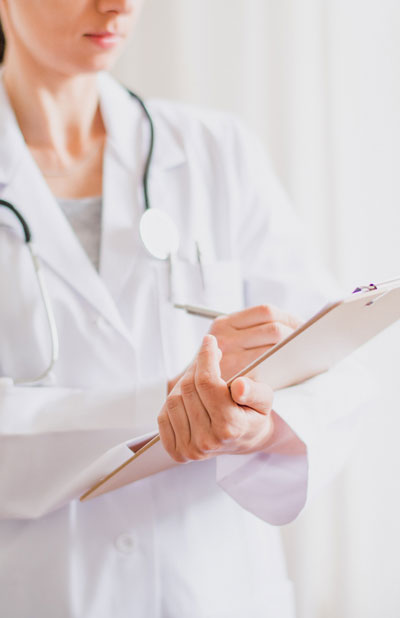 Musculoskeletal complaints are among the most common reasons patients seek medical care. Only a small percentage of musculoskeletal injuries require surgical referral. Our mission is to:
Improve health literacy for non-operative musculoskeletal conditions
Engage patients in exercise therapy
Provide appropriate bracing and equipment prescriptions
Perform evidence-based injections
Make timely surgical referrals when necessary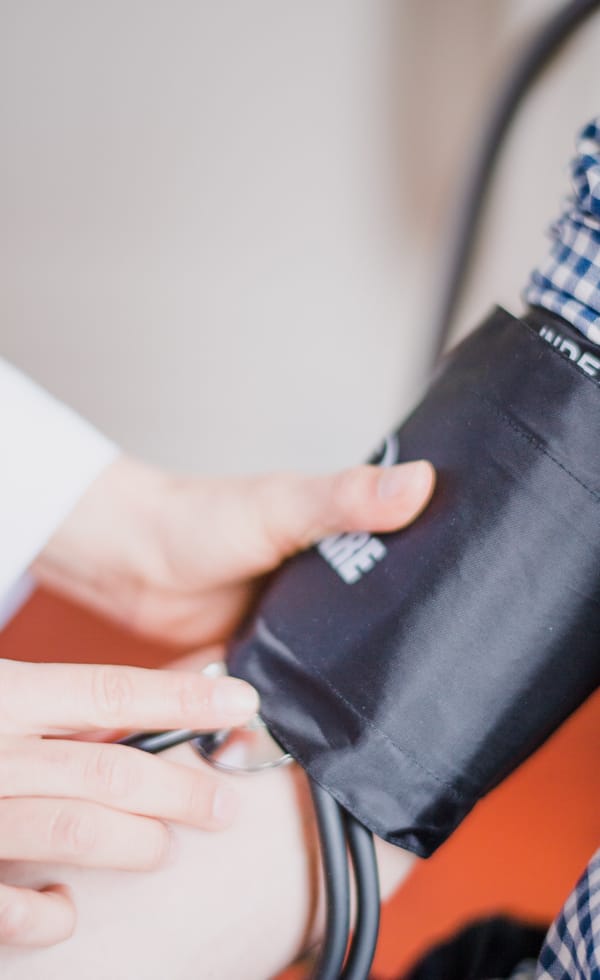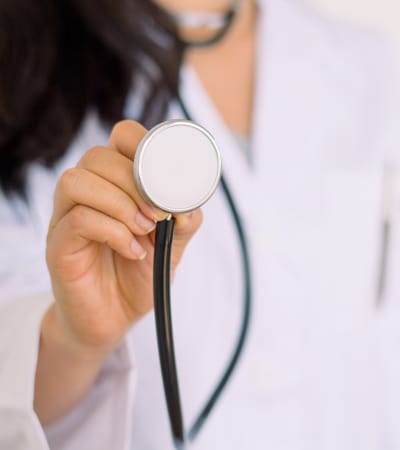 Who We Are
Triumph Health opened in 2020 because we saw a gap in comprehensive non-operative musculoskeletal care in Vancouver, BC. Getting a timely diagnosis and treatment plan are key to minimizing the impact of functional impairments from musculoskeletal injury.
Our care model is a partnership between clinician and patient. We focus on optimizing musculoskeletal health and improving function rather than reducing pain. Pain relief is a secondary benefit. After each visit, patients are provided clear communication regarding their diagnosis, necessary investigations and treatment plan.
We connect patients with trusted allied health and exercise professionals in their communities.
Vision
We are here to optimize your physical performance and help you reach your movement goals regardless of your age or fitness level.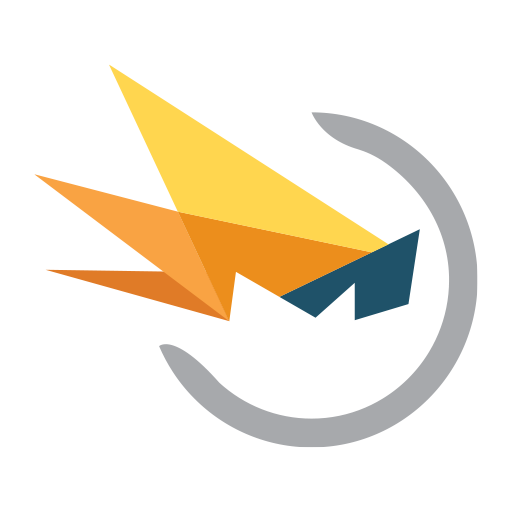 Address
550 West Broadway, Unit 601 Vancouver, BC, Canada V5Z 1E9